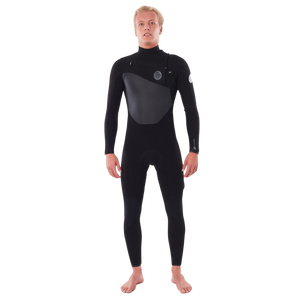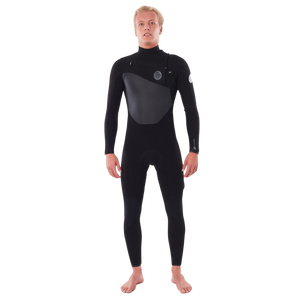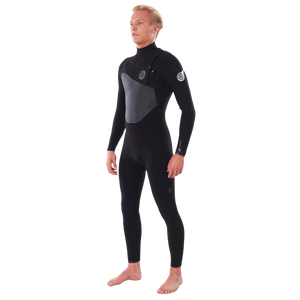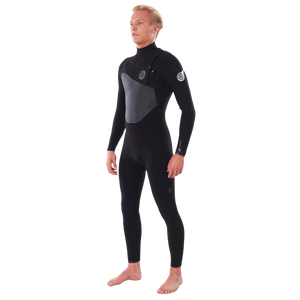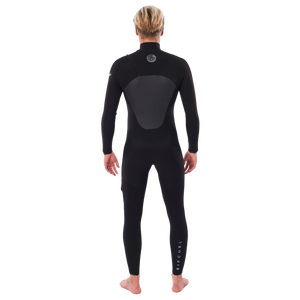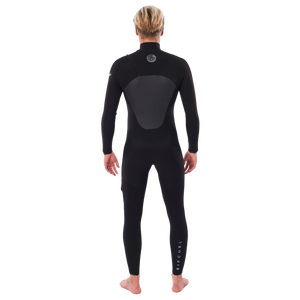 On Sale
RIP CURL FLASHBOMB 32GB C/ZIP STMR BLACK
The world's fastest-drying wetsuit also stakes a fair claim to being the best. Rip Curl have been creating top-class wetties since 1969, but with their Flashbomb series they've stepped it up another notch.
The Flash lining feels wonderfully snug, and consists of two layers: one layer wicks away water, the other funnels that water out the suit. That means it stays light and retains heat more efficiently when you're in the water – and then when you're out of the water, it dries ridiculously quickly. Say hi to the Flashbomb, and goodbye to horrible wet wetsuits.
Flashbomb: Rip Curl's flagship high-end suit, with the best combination of warmth and flex in the range.

Thickness: 3/2 mm

Neoprene: E6 neoprene throughout.

Lining: E6 Flash from head to toe. Famous for its quick-dry properties, Flash lining is also super light and a great insulator too.

Entry: Chest zip

Seam Construction: Reinforced throughout with E6 Flash lining tape.

Extras: Mesh (i.e. smoothskin, or single-lined) chest and back panels repel wind and water, while liquid neoprene seals round all cuffs prevents nasty flush through.