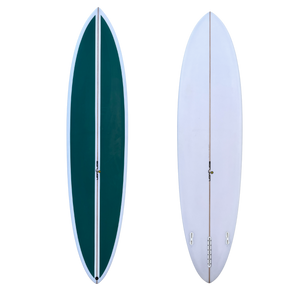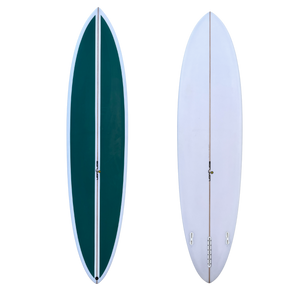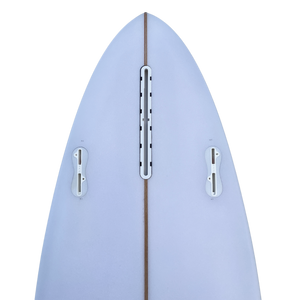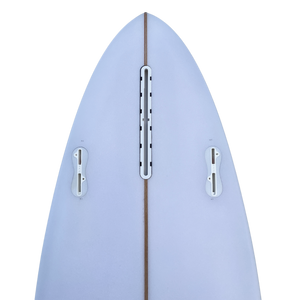 On Sale
SAN JUAN 7'6" TWIN PLUS GREEN DECK SPRAY WET RUB 6MM STRINGER PIN TAIL
The twin plus is a more pinned out shape that can be ridden as a twin, twin plus trailer, single or single with side bites. Very diverse board with quite a smooth relaxed rocker to allow the surfer to race down the line with lots of speed and hold. The vee in the tail allows for quick transition from rail to rail. Great board for points of any size and bigger walls. 
Wave Height| 2-6 ft
Drive/Speed| 5/5
Paddle Power| 4/5
maneouvrability| 5/5
Board Dimensions
Lengths from 6'2" to 7'6"