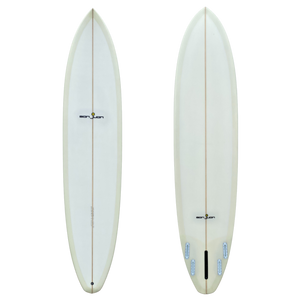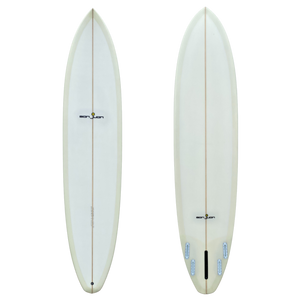 On Sale
SAN JUAN OUTLAW 8'6" SAND CUT LAP TINT 5 FIN SET UP DIAMOND TAIL
This board was created by one of the crew who work here to be the ultimate midlegnth. This board is a bit longer than most giving loads of paddle power and glide down the line. A diamond tail in the back gives speed and release when pushing turns. The single in the board for the mellow point days and quad set if you want to get more drive and radical.
Locally designed, shaped and built in Byron Bay supporting credible and experienced shapers of 30+ years.
Dimensions:
8'1" x 21 7/8" x 3"

8'2" x 22 1/4" x 3 1/16"

8'2" x 22" x 3 1/16"

8'6" x 22 1/16" x 3 1/16"