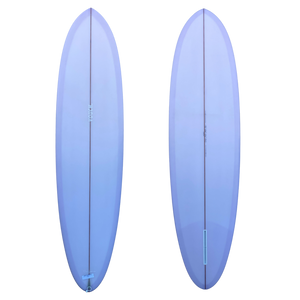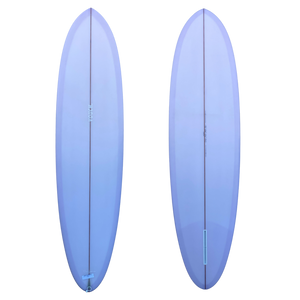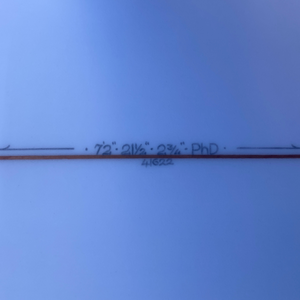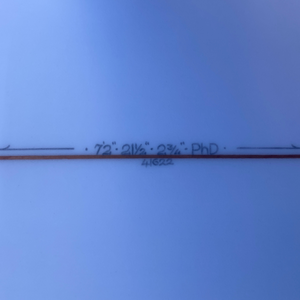 On Sale
VOUCH EVO 7'2 LAVENDER TINT DECK AND BOTTOM
The Evo was a natural progression step-down from the Rolled Vee series of boards. Wanting something that rode similar with a more pulled in tail and a little more tail rocker, we came up with this planshape and then made the rails slightly boxier to handle bigger waves and be a little more versatile than a more pinched rail and with the triple stringer makes it even more of a gem...
Made to be ridden hard from the tail, but also trims real nice through the middle and front, it's fast becoming our favourite board.
Wave Height| 2-6 ft
Drive/Speed| 5/5
Paddle Power| 5/5
maneouvrability| 4/5
Board Dimensions
Lengths from 6'6" to 8'0"