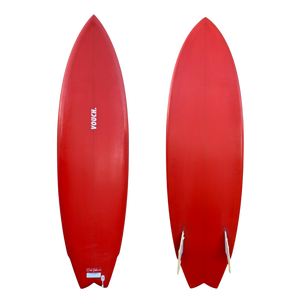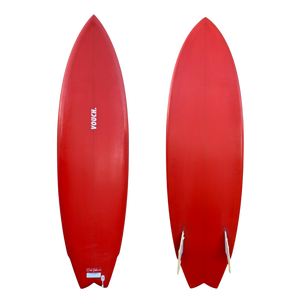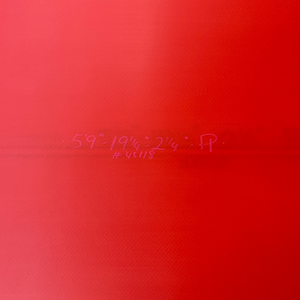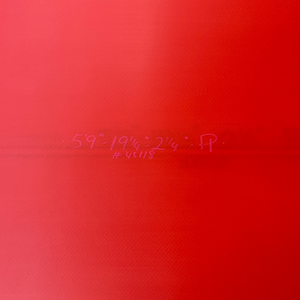 On Sale
VOUCH RAINBEAU TWIN 5'9" TRANS RED
Loosely based off a high performance MR twin, this thing has been re-worked to be a workhorse. Think flying down the line then Sahhhhhhhhhh, unleash the beast. Super loose off the tail and super fast off the front foot, like the Terminator, it can't be stopped.
If you want something that will still feel like your "shorty" but want to mix it up with a bit of loosey goosey and have some fun, then dis one for you.
COMES WITH GLASS ON TWIN FINS
Wave Height| 1-3 ft
Drive/Speed| 5/5
Paddle Power| 4/5
Maneouvrability| 4/5
Board Dimensions
5'7" x 19" x 2 1/4"
5'8" x 19" x 2 1/4"
5'9" x 19 1/4" x 2 1/4"