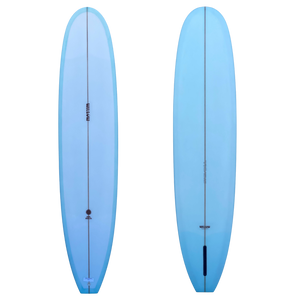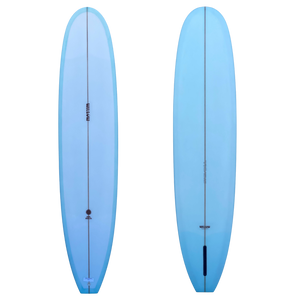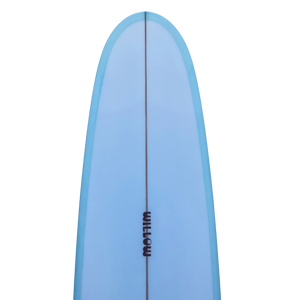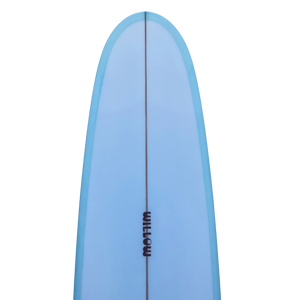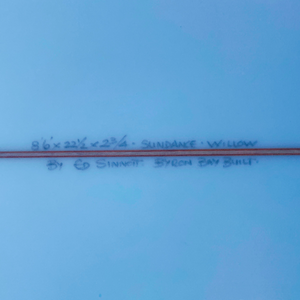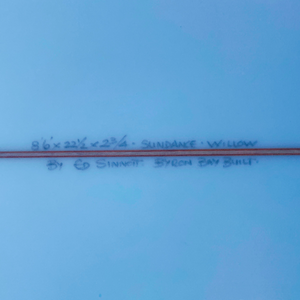 On Sale
WILLOW SUN DANCE 8'6" TEAL CUT LAP TINT WET RUB 6MM PLY
SUN DANCE 
This longboard is simple yet versatile and a happy all-rounder!


We designed the SUN DANCE with the intention to get more waves. Putting the volume towards the nose creates an easy paddle and stable takeoff while the lightweight feel of the board supports easy maneuverability and turns.

Simply put: more waves, more stoke!


For someone who is seeking the extension joy, the wider nose and low rocker will create the perfect conditions for you to dive into the world of cross-stepping. As soon as you trust yourself and take your first step forward, the wind will take your hand and SUN DANCE will carry you on a graceful dance on the waves together, so get out there and enjoy your dance in the sun!
xx Willow